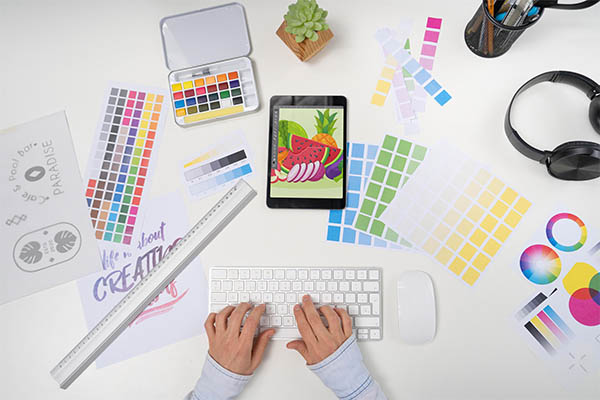 DESIGN TOOLS
13 de December, 2021
0 Comments
Design is fundamental in our daily lives, and it would be no different in a Digital Marketing strategy. Visual content is increasingly a trend for online communication.
Imaging tools
The look of a website or blog is critical to success and to generating a connection with the reader. It is important to find a visual identity for the company and design is fundamental in this.
We went through giving a list of sites where the design is free:
Canva;
Photoshop;
Ilustrator.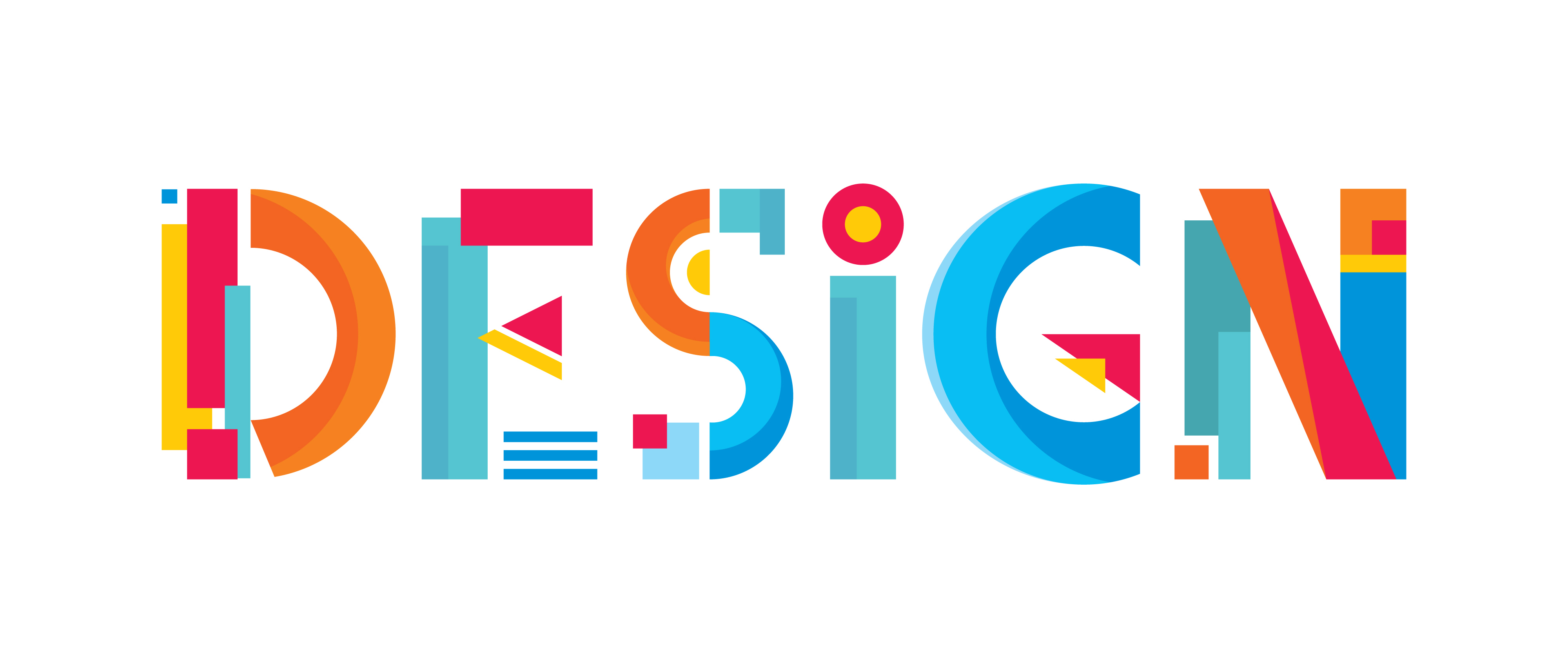 Video tools
In addition to images, videos are one of the most consumed types of content on the internet and one of the most loved by the public.
Investing in a video strategy can greatly enhance your marketing strategy.
Tools for editing videos, adding effects, creating vignettes, making motion graphics, among other things.
Among the most popular are:
Adobe Premiere;
Final Cut;
After Effects.